Success Stories
Our clients dream big, serve humbly, and change the world.
Here are a few of their stories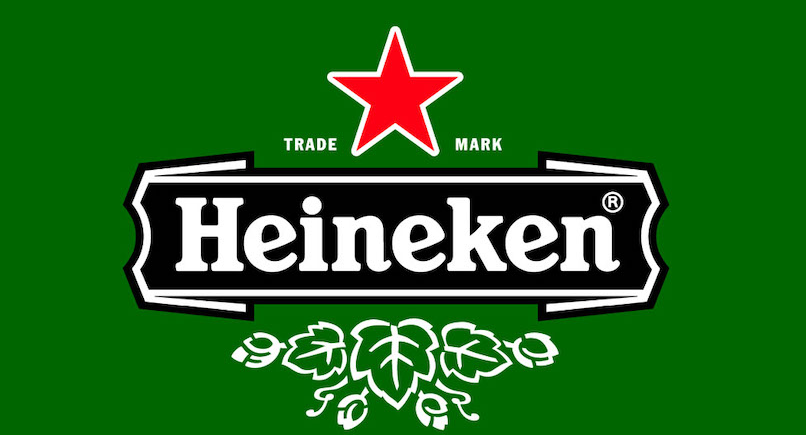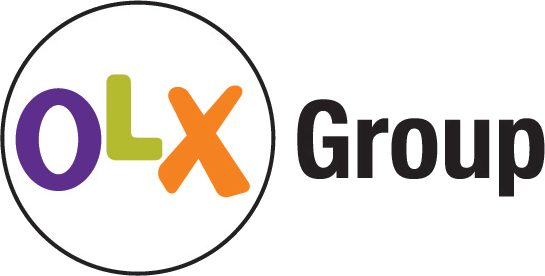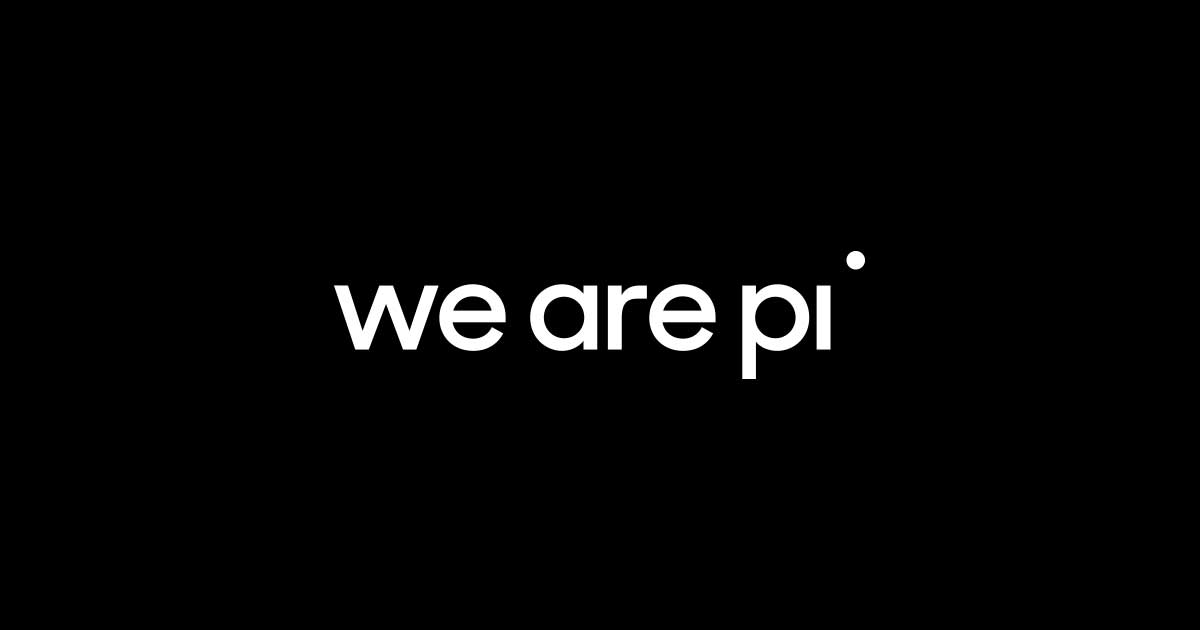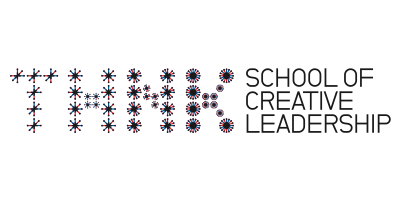 Alex Bennett-Grant
CEO We Are Pi
Rosalie is a breath of fresh air. She helped me break down my complicated (professional) life into manageable, actionable steps and supported me in actually taking these steps. She is action oriented, clear and while she is very empathical, she won't let you wallow in your problems. She is very focused, and is able to move the pace and get a lot done in a relatively short time.
Rosalie helped me connect the dots, between my personal and my professional life, and between my blockages and my potential. She gave me a special "Rosalie Perspective" that allows me to take a bird's eye view of a challenging situation, instead of being in the thick of it.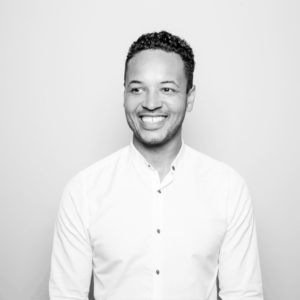 Working with Rosalie is one of the most important things I have done in my life;
she is a game changer.
"We highly recommend working with Rosalie to all entrepreneurs.

Founders Clean Canteen
Anne Cramwinckel
Project & Event Manager in Innovation, Sustainability and Entrepreneurship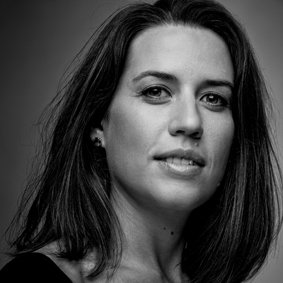 Rosalie is a kind and firm leadership coach. Working with her gave me tools to manage myself in highly stressful situations and to reconnect to my intuition. With her personal experience in management she was a great sounding board for leadership dilemma's I was facing, along side working on my personal growth.
The energetic coaching allowed me to reconnect with my intuition and build more trust in myself. Being my honest mirror she enabled me me to go further into my exploration of leadership, worth and trust. This has resulted in being happier and more confident in my choices, and easier accepting the not so good choices to move forward.
Miranda Zwartjens
Manager, Nationale Nederlanden
Interim Manager
I knew I wasn't living my full potential, even though I was very successful at what I did. I never felt completely satisfied by my contribution.
After working with Rosalie, I now know where I am headed. It's so clear to me, that I am even able to prioritize it in my busy daily life as a business leader and a mother and partner. 
I have completely changed course, and already feel the energy that my shift towards my Why has brought me.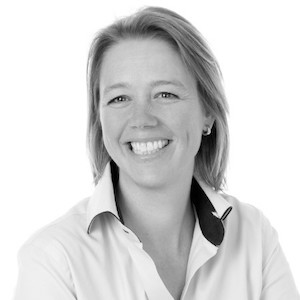 "Rosalie gave me a strong push in my personal development. Through her practical, effective and diverse approach, she managed to become aware and learn to value elements of my self that I didn't previously acknowledge. The resulting insights help me distinquish what really matters and are a great support in deciding my course in work and in my personal life.
Rosalie helped me ground, and I am closer to my true self because of her.
I highly recommend working with her!

Michiel

Manager
Kim Taylor
Marketing Director, Sungevity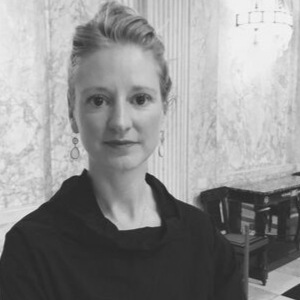 Leadership coaching with Rosalie was a truly enriching experience. I have gotten to know and develop myself on a level that I did not know was possible before, and I am deeply grateful for Rosalie for this. I learnt not only to listen to my intuition but to also trust it fully.
This has made me more self-assured in my private and professional life and gave me the ability to chose what is good for me. Now that I am able to do this I realize how important and valuable this is in every aspect of life. 
Rosalie's sessions are always a completely new experience and I have a lot of respect for her ability to always connect to me and come to new revelations. I find Rosalie a very inspiring woman and not unimportantly someone I am able and willing to be vulnerable with. 
"Beautiful person, amazing workshop!

Warm, sparkling, calm, inspiring – thank you for your mindful attention

Much thanks! Space, inspiration, calmness and strength

Workshop Attendants